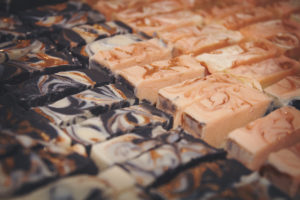 Are you interested in selling our products in your stores? We offer most items on a wholesale basis and are happy to work with you on an order.
Our initial order minimum is $150 with a low minimum of $50 per order after that and free delivery within Glynn, Camden, Ware, Brantley and Charlton counties.
If you would like more information about our wholesale policies and order procedures, simply email us at hairyfarmpitgirls@gmail.com for more information and order form.
We are able to customize any product to fit your store and can offer suggestions to fit your particular customer base.